Ankaragücü's guest Beşiktaş – Last minute MKE Ankaragücü news
1 min read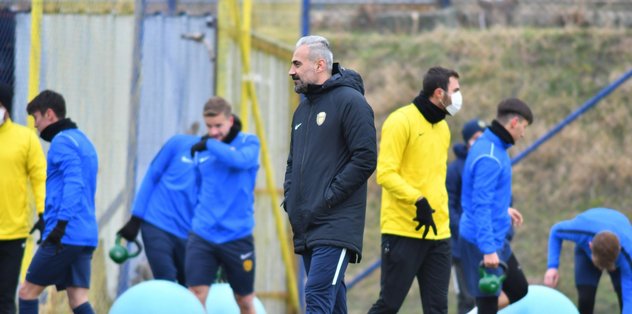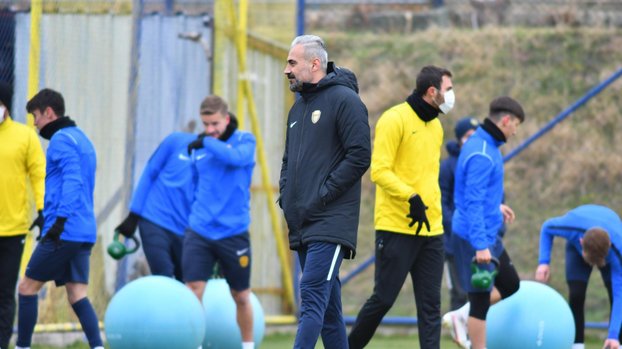 MKE Ankaragücü will face Beşiktaş in the 14th week of the Super League tomorrow.
The referee will be directed by Halis Özkahya, which will start at 19:00 tomorrow at Eryaman Stadium.
Under the management of coach Fuat Çapa, Mustafa Dalcı, the yellow-dark blue players, who started to exit after losing their first two games, got 7 points in the last 3 matches.
MKE Ankaragücü, who won its first victory in the league against İttifak Holding Konyaspor, passed Atakaş Hatayspor with 2-0 in the next match. The yellow-dark blue people, who drew 1-1 with Gençlerbirliği in the Ankara derby last week, want to continue their appearance against Beşiktaş.
MKE Ankaragücü, who got 9 points in 12 games in the league, is in the 19th place.
LAST VICTORY ABOUT 10 YEARS AGO
MKE Ankaragücü has not been able to beat Beşiktaş for about 10 years.
Yellow-dark blue players, who last beat their opponent 1-0 in Ankara on February 13, 2011, received 5 defeats and 2 draws in the next 7 official matches.