An official statement came for Vedat Muriqi, who went from Fenerbahçe to Lazio! Galatasaray …
2 min read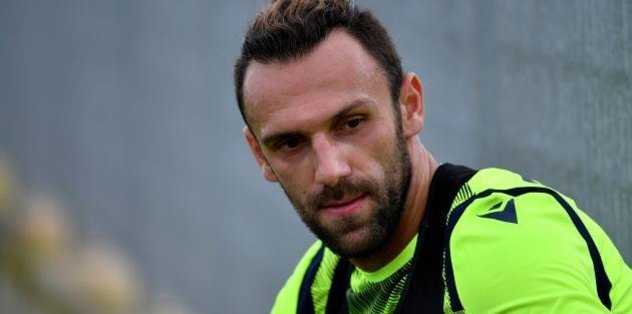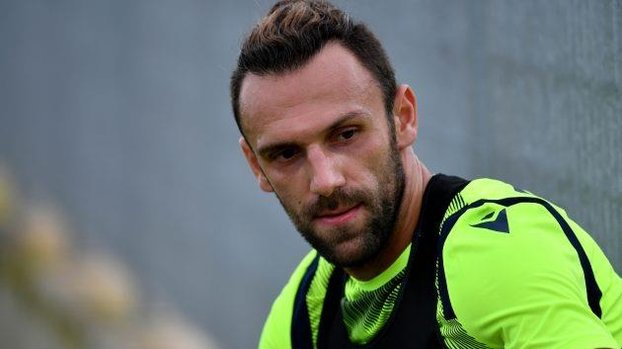 After transferring from Çaykur Rizespor to Fenerbahçe, Vedat Muriqi, who was the favorite of the transfer with a great performance with his yellow-blue shirt and transferred to Lazio with a record fee during the summer season, was on the agenda like a bomb.
The manager of the Kosovar striker made striking statements on the matter.
While the transfer work continued at full speed in Galatasaray, which passed the 12th week of the Super League, Vedat Muriqi was on the agenda after Falcao's injury did not pass.
TRANSFER BECAME RECORD
Kosovo striker Vedat Muriqi, who did wonders with Fenerbahçe last season, was transferred to the Italian giant Lazio with a record transfer fee in the summer.
THIS SEASON IS SUSK
The Kosovar striker, who scored 17 goals and 6 assists with Fenerbahçe last season, had an impact on the goal paths, although he played in 8 matches in the Italian team after the transfer.
GALATASARAY STARTED
After these developments, it was claimed that the 26-year-old striker Vedat Muriqi, who was also known with the arch-rival Galatasaray before being transferred to Fenerbahçe, had a transfer meeting with the yellow-red team during the halftime.
"GALATASARAY CLAIM IS NOT CORRECT"
Upon the allegation that fell like a bomb on the agenda, his manager Haluk Canatar made official statements about Vedat Muriqi. Canatar: "Vedat could not spend a camp at the beginning of the season due to an injury problem.
He then had a Covid problem. Vedat has high expectations in Italy. Galatasaray claims are absolutely not true. "