Alba Berlin – Fenerbahçe Beko match LIVE – Last minute THY EuroLeague news
1 min read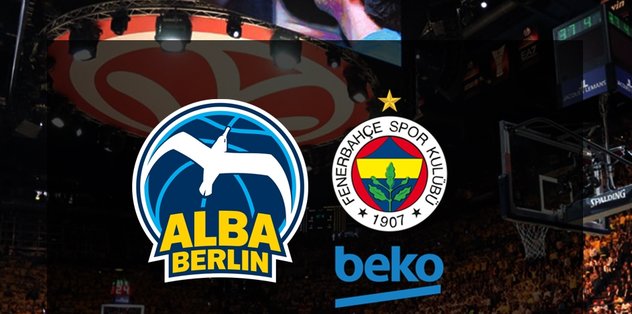 Fenerbahçe Beko Men's Basketball Team will be the guest of Alba Berlin in the 13th week match of THY EuroLeague.
The match, which started at 22:00, is broadcast live by beIN Sports News. The referee trio is led by Juan Carlos Garcia (Spain), Saso Petek (Slovenia), Seffi Shemmesh (Israel) in the Mercedes Benz Arena.
LIVE SCORE
ALBA BERLIN – FENERBAHÇE BEKO
PERIOD 1 IS PLAYING: 18-11
STATISTICS
The yellow-dark blue team, which could not make a good start to the THY Europa League, the most prestigious organization of European basketball at the level of clubs, experienced 5 wins and 7 losses in the remaining 12 matches.
Yellow-dark blue ranks 12th in the league with 18 teams with this performance.
On the other hand, Fenerbahçe Beko and ALBA Berlin face for the 5th time. In the previous 4 matches between the two teams, the yellow-dark blue have a 3-1 advantage over their opponent in victories.