5 million Euro transfer lottery to Beşiktaş! – Last minute Beşiktaş news
1 min read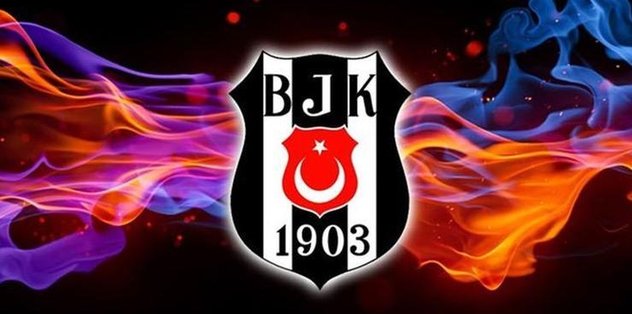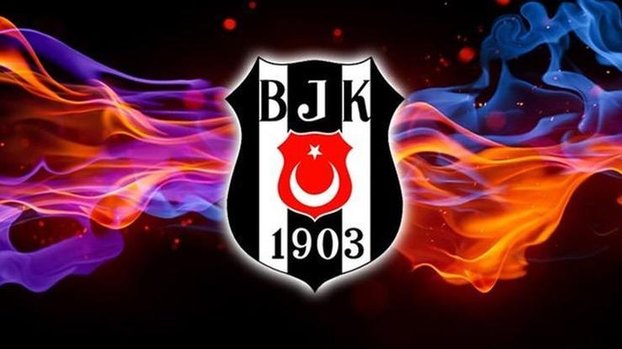 Beşiktaş, which ranks second after Galatasaray in the Super League, closed 2020 with morale. Good news came in the transfer to Kartal, which received serial wins after a troubled process.
In line with the report of the technical delegation, the 3 names removed from the A Team staff will evaluate the future offers and part ways with the black and white club.
SUPER LEAGUE HAS OFFERS!
Besiktas management gave permission for 3 players to meet with the clubs.
Black-whites aim to get rid of the financial burden of Lens, Mirin and Douglas, whose annual wages reach 5 million Euros.
The board, which will increase the spending limit if 3 players leave the team, will have created a budget for the January transfer period.
While Mirin and Douglas received offers from the Super League, the same is not true for Lens.
The Dutch player is waiting for an offer from abroad due to his high annual fee. (NTV Sports)