18-year-old football player Alex Mortensen prevented suicide! – Last minute Football news
1 min read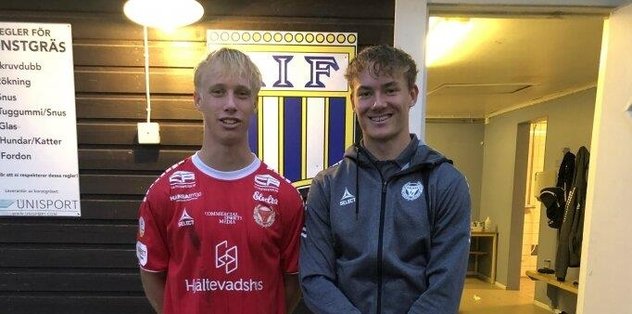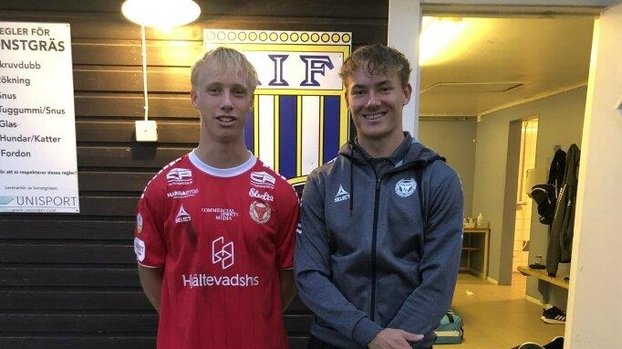 Alex Mortensen, who wore Kalmar's jersey in the Swedish League, saved the life of a citizen who was about to commit suicide while riding his bike home after training.
The 18-year-old young footballer prevented a major disaster by grabbing the citizen he encountered on the bridge while climbing the railing.
"I CAN TRAIN 10 MORE MINUTES …"
The footballer told the incident, "I was leaving the training and going to my house. Meanwhile, I met a man on the bridge. After moving forward I came back and saw that the man began to climb the railings. I tried to calm him down. I caught the man and locked his leg. I tried to calm down and hold it. Then the police came and the situation. "I probably wouldn't have been able to save him if I had trained another ten minutes." said.
Mortensen stated that he will not forget this incident throughout his life.